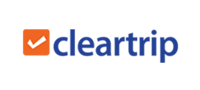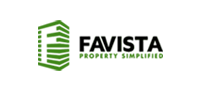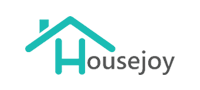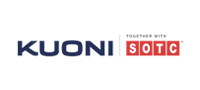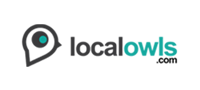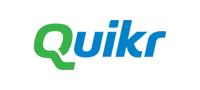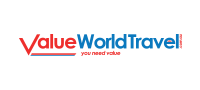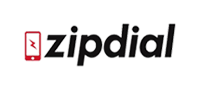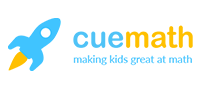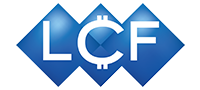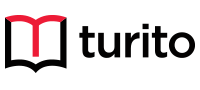 The Narith Proposition
We want you to put your faith in us as your global operations partner for the following reasons:

We are nimble, flexible and highly customizable for all our clients

Cost effective solution with global operations support system as needed by the client

Quick technology enablement to complete the process faster, better and less prone to human errors

Backed by an experienced team of professionals having more than 100 plus years of experience in leading companies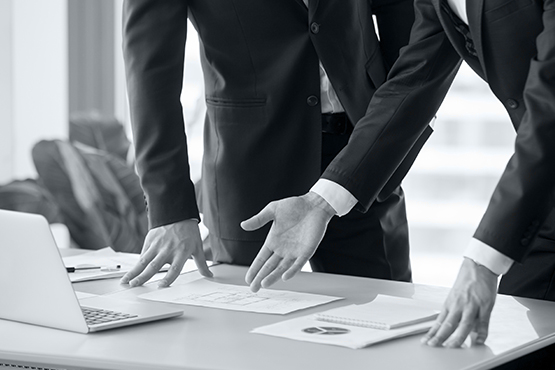 Industry Served
Narith provides highly differentiated process outsourcing and IT-enabled services. We combine process delivery competencies with technology, analytics and domain experience to deliver long term operational and financial gains to customers. We provide services across multiple industry segments and functional specializations.
As the demand for quality and efficient service from the healthcare industry intensifies, there is great…
Conventional thinking would tell you that one should not outsource their core services. That's not the case…
The real estate industry has become intensely competitive these days with so many new companies…