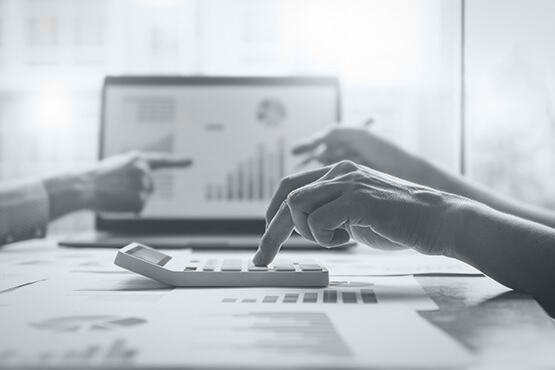 The primary goal of every entrepreneur is to expand and grow the business. For that, one needs to take advantage of all available resources, as long as they generate positive results. Proper information helps one  to weigh the pros and cons of outsourcing lead generation and sales.
Many business owners are hesitant to outsource because they think that it would be too intruding to their organization or might bring unnecessary expenses. But, the fact is, in today's digital world, one can get reliable support without the need to hire someone, who will sit in the office and work as a regular in-house employee with all the perks and employee benefits. This is what makes the business process outsourcing convenient. Business owners can simply hire someone to do the job and make sure their relationship stays online.
Key Benefits Of Outsourcing Lead Generation And Sales
It reduces infrastructure cost, as setting up sufficient infrastructure for functions like lead generation can be an expensive endeavour. Tying up with a company, specialized in lead generation, can help one to defer the cost of the infrastructure, as that means, no need for a costly setup or expensive upgrades. Also, there is no chance of losing leads due to IT downtime.
It makes sure that the specialists continue churning out high-quality work output in their area of expertise. Hence, lead generation can be outsourced to a firm, that specializes in the particular field and are capable of completing the job efficiently withing a short time-frame.
It decreases staffing cost by eliminating the need to hire in-house employees who need to be paid a fixed amount on a monthly basis. BDR and SDR services are the most popular lead generation services that are offered at significantly lower costs. These are far more cost-efficient than hiring in-house employees.
The commonly used phrase "time is money" is true indeed. Lead generation is quite a time-consuming process, that consumes a lot of resources as well. Outsourcing the job to specialized firms can fetch a business  potential leads within a desired time-frame.
Sales departments of almost all businesses have quite high turnover rates. This eventually leads to a huge loss of time and money as well. Therefore, outsourcing is beneficial for any business to reduce the turnover rate.
Lead Generation And Sales FAQ's