At Narith we believe in the power of people and technology coming together to solve real business problems. We are a team of highly experienced professionals in the Business Process Management space having delivered innumerable benefits to our clients over the years. Founded in 2009, Narith has been enriching customers' experiences by delivering bespoke solutions, maintaining high standards of quality in a cost optimized approach. We are a highly scalable outfit with multiple operations delivery centers supporting clients in various industry verticals.
We provide services across multiple industry segments and functional specializations.
Founded in 2009.
Business Services outsourcing specialists.
Run by seasoned industry professionals with several years of domain experience in developing mature frameworks for client service delivery.
Provide services to large multinationals as well as SMB customers in India and overseas.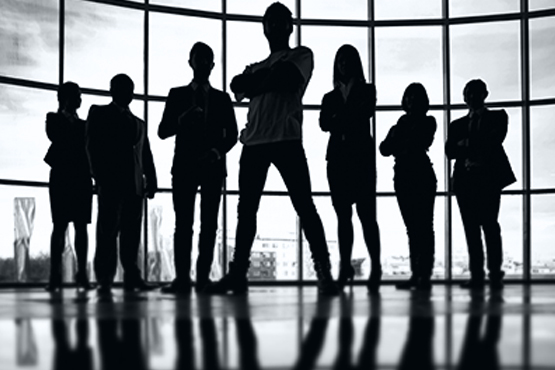 Why Narith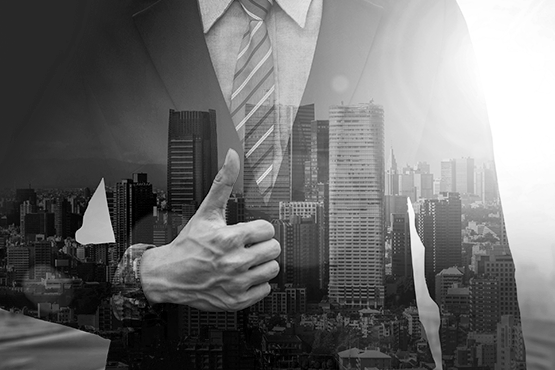 Narith provides highly differentiated Business process outsourcing and IT-enabled services. We combine process delivery competencies with technology, analytics and domain experience to deliver long term operational and financial gains to customers.
Our services span multiple industry segments and functional specializations. How do we do it?
Get the right team with the right skills and experience – Partner with our clients at every toll gate
Execution & Approach – Focus on due diligence, thorough documentation and Technology enabled where ever possible and data driven
Always Transparent – Our clients operations are an extension of their business
Data Security / Work from Home

Mission
Simple Solutions for Complex programs

Customer first in everything we do
Vision
Vision To be a Business Process Management
services provider of choice for global companies
Technology

Location Benefits