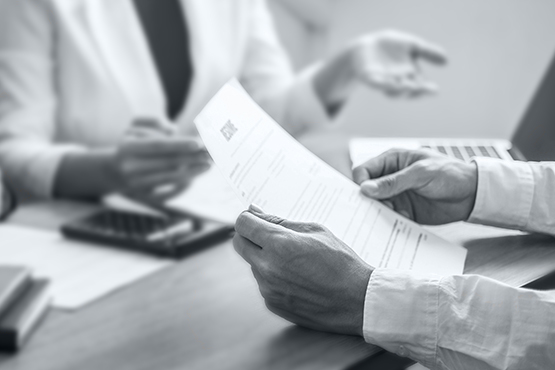 Human resources take care of the employees, by ensuring their welfare in the company. They are responsible for recruitment, hiring, onboarding, training and managing the payroll. With their efforts, stability, in the office environment, is maintained.  HR executives are a crucial part of any business.
While established enterprises have built their internal HR department, start-ups often have a limited budget to hire their own team. They need to approach to the banks for the resources they need. However, there's another way for small companies or start-ups to ensure a smooth hiring or recruiting process. They can tie up with HR firms and outsource the hiring, training and other recruiting tasks to these specialized  firms, which will seamlessly perform all the mentioned tasks in the most efficient way.
Key Benefits Of Outsourcing HR:
The external teams use different software for better HR management. With SaaS software, they can streamline their duties such as payroll, onboarding, and training in one place.
They are experts in handling and filing documentary requirements, particularly employees' social security and tax documents. Employers can assure that these teams do it with high accuracy and fewer errors to prevent penalties.
With outsourcing HR, employers may even get the opportunity to expand the benefits they give to their employees. It can include life insurance policies, wellness training, retirement plans, and bigger bonuses and incentives.
Outsourcing, in general, can help businesses generate huge savings. It can help them save up to 70% on labor costs and equipment especially when they outsource offshore.