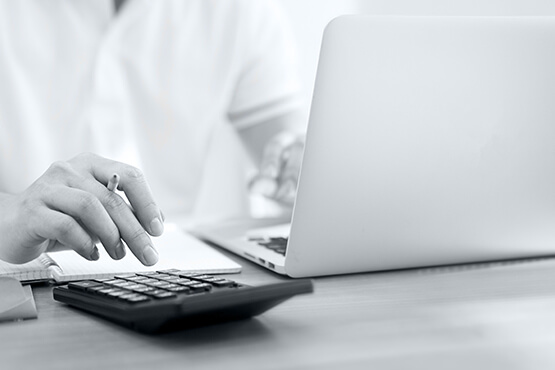 Payroll is one of the most important tasks that businesses cannot afford to process incorrectly. Hiring an internal team to process payroll is always an option, but it is quite expensive. First, payroll processors should either be licensed accountants or bookkeepers to ensure that the payroll is organized properly. Second, they need equipment with proper accounting software for the payroll team to work with. Also, it brings in the requirement of an additional space to work on.
Recently, numerous businesses have started having remote teams and allowing business process outsourcing companies to help with their payroll processing.
Key Benefits Of Outsourcing Payrolls:
Businesses need to have an in-depth knowledge of the regulations to avoid running afoul of the law. But, most small to mid-sized businesses face difficulties in complying with laws, regulations and rules, especially, when foreign governments are involved. By outsourcing payroll to a reputed service provider, one can delegate this task to a company which is aware of the local, regional, national laws and regulations. The service provider will make sure the payroll process complies with the current rules .
Outsourcing payroll solutions can minimize errors as it involves experts taking care of it. It helps one get in touch with talents and experts from different countries all over the world.
Processing payroll in-house generally demands a lot of investment in multiple things like computer equipment, payroll or accounting software and training, which will make sure the payroll is properly processed. Therefore, outsourcing the job to an external firm can turn out to be extremely beneficial for a company.
Outsourcing saves a lot of time, which can be utilized by focusing on other core activities.
Outsourced Payroll solution FSQ's