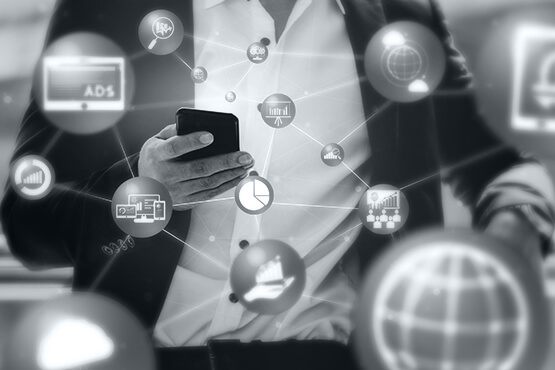 Today, digital marketing helps a business to reach out to its target group all over the world. Customers, these days, are more likely to trust a company that has substantial digital presence and identity. However, building a reputation online can be difficult. To successfully market a business in the digital space, one should have good knowledge in copywriting, SEO, social media management, web design, and content writing. But, to plan a conducive roadmap and execute it, a strong and cooperative team is needed. Businesses which do not have enough budget or infrastructure to have an in-house digital marketing team, can outsource the task of creating a digital reputation of the company to digital marketing agencies.
Key Benefits Of Outsourcing Digital Marketing:
In marketing agencies, the outsourced job is done by experts who have been in the particular field for long and are updated with all latest digital marketing trends and tools.
The external agency, due to its wide knowledge about the industry and other brands' digital presence, is able to help a company stay updated on what its competitor is doing to market its products or services.
Outsourcing digital marketing ensures a smooth, uninterrupted work flow within the planned time-frame. Hence, a business owner doesn't need to wrack his/her brain to plan marketing strategies, check with the team and make sure everything is on track. Instead, a business owner can invest time in planning other important tasks, which he/she is good in.