Save up to 70% on staffing cost whilst driving innovation and growth
Your one-stop shop for healthcare outsourcing advice. We cover:
Healthcare bpo

Outsource medical billing services

Healthcare lead generation

Outsourcing pharma

Medical outsourcing solutions

Medical coding outsourcing

Outsource medical billing

Healthcare outsourcing

Medical outsourcing


Medical billing outsourcing companies

Medical transcription services


Dental billing outsourcing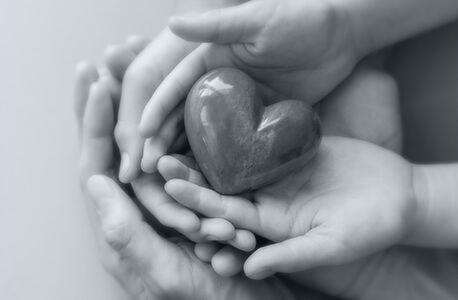 Common Business
Information technology services are vital in this period of integrating healthcare with modern software and processes. These complex services include maintaining network infrastructure and an IT help desk and providing software support.
This delicate task cannot be left to busy healthcare professionals in your hospital.
Outsourcing this service will provide experienced billing and coding workers who are trained to work in the clinical environment.
Medical transcription requires relevant experience in transcribing, and your workers do not have the time to spare to do the job. Outsourcing of medical transcription services gives you the output of skilled and experienced workers with the proper medical background.
This service remains necessary in the health service industry to maintain a sufficient supply of equipment and medicine. Many local groups and small businesses provide outsourced admin support to ease bureaucratic processes in the management of departments.
Customer service keeps an active service at all hours to accommodate the urgent concerns and inquiries for health insurance. As a non-core department, customer service providers offer flexibility and competence that an in-house team cannot fully supply.
The healthcare sector always has time-sensitive needs in technologies and processes that rely on a software.
By outsourcing software development, you can get customized software tailored to the needs of your different operations.