Save up to 70% on staffing cost whilst driving innovation and growth
Your one-stop shop for transportation outsourcing advice. We cover:
Outsource logistics

Mail outsourcing

Carrier outsourcing

Outsourced distribution

Supply chain outsourcing

Outsourcing transport

Logistics outsourcing companies

Mailroom outsourcing

Outsource mailing services


Outsourcing delivery

Outsource supply chain operations


Third party delivery outsourcing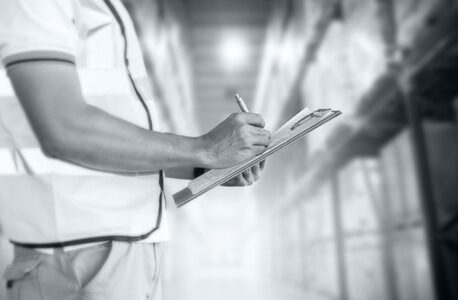 Common Business
Being in the high-margin industry, air travel companies use different strategies to cut costs.
One of the most common functions that are outsourced to offshore vendors include customer and booking assistance.
Outsourcing your finance and accounting department is a great way to expand your taxi business without halting your operations.
Functions include payroll, paying bills, and bookkeeping.
Operating a limousine can be lucrative but handling your bookings and reservations could be daunting.
You can outsource this function to a virtual assistant who is capable of answering phone calls, plotting schedules, and accommodating your clients.
One of the primary reasons why trucking companies outsource is to improve their supply chain management.
This usually yields to increased profits and reduced expenses on equipment and facility.
Through outsourcing, moving service providers can take countless hours of paperwork off the hands of their internal team.
The time it takes completing such tasks is better spent managing your operations.
Relocating your back-office functions to your outsourcing partner has a huge impact on your operational performance.
It can reduce your backlogs and ultimately improves your logistics processes.